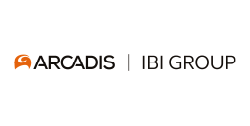 Arcadis - IBI Group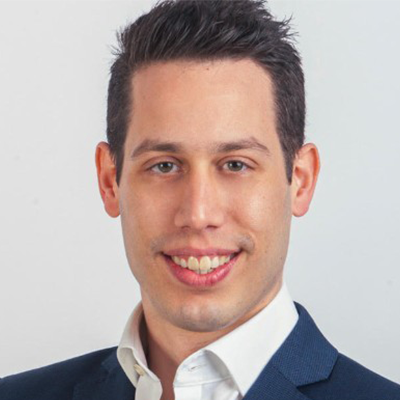 My name is Stavros Papadimitriou (MEng, MSc, MBA), and I am a Chartered Engineer and Consulting Professional specializing in the planning and implementation of large-scale Transport Infrastructure and Intelligence projects, as well as EU-funded initiatives. With over 8 years of experience in both the United Kingdom and Greece, I have had the privilege of being part of and leading ambitious teams, providing services to high-profile clients from the public and private sectors. I have worked across various stages of the project lifecycle, ranging from business case development to detailed design and operational phases. In the SPINE project, I serve as the Project Manager on behalf of Arcadis IBI Group.
Ever since our Athens office began operating in Greece in 1999, we have been actively forging strong, long-lasting relationships with prestigious universities and research institutions. Through these mutually beneficial partnerships, we have been able to leverage the latest innovations, identify fertile grounds for collaboration, and recruit top talent. In the specific case of the SPINE project, our participation derived from a series of productive discussions with our colleagues at the University of the Aegean, who also exceptionally led the proposal stage.
The SPINE project is a truly exceptional endeavour in terms of its scale and scope, and it promises to bring us numerous benefits. Over the next four years, our collaboration with such a diverse range of partners from the mobility ecosystem and city authorities will position us at the forefront of industry trends and innovations, foster new partnerships, promote our services and solutions, while also contributing to the vital goal of strengthening public transport and creating sustainable and resilient cities in Europe.
As a leading provider of innovative intelligence services and solutions, Arcadis IBI Group is offering its Smart City Platform to support European city operators in managing their operations and assets efficiently. Through tailored modules, targeted KPIs, and actionable intelligence provided by interactive dashboards, the platform will enable cities to monitor their progress and make informed decisions.
At a project level, it is important to carefully design effective and city-oriented package of solutions and strategies that will enable us to increase the penetration rate of public transport, and ultimately meet the expected objectives set by the European Commission. On the Smart City Platform level, our aim is to deliver tangible value to each city authority by customizing our solution to meet their specific needs. Our close collaboration with them is essential to achieving this goal.