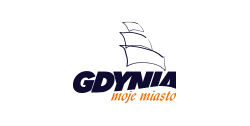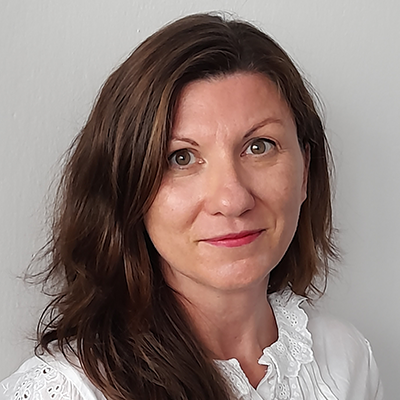 Hi, I'm Alicja Pawłowska from the City of Gdynia. I am the Head of the Sustainable Mobility Unit in Investment Department of the City of Gdynia. For many years I've been actively involved in various activities within shaping and implementation of sustainable mobility solutions and measures in the City of Gdynia on local, regional and international level. In SPINE project I am a site manager, coordinating the collaboration of local partners – University of Gdansk and PKA – and key stakeholders within implementation of solutions and Living Lab establishment and operation
For years, the City has been very active within sustainable mobility on the European forum, building not only its know-how, taking-up best European practices and also the network of European contacts.
City of Gdynia was invited by the Lead Partner – INLECOM to join the consortium of SPINE project. Before official submission of project's proposal, several telcos were organized between Lead Partner and City of Gdynia representatives in order to discuss formal requirements and agree details of solutions to be implemented in the Application Form, contributing to the coherence of the proposal itself and innovative character of SPINE project.
The City's initial thought on the proposal was that it is very much in line with strategical directions of City's development and thus the decision was made to join the consortium.
Involvement in SPINE project is another important step in realization of City's sustainable mobility strategy, as well as the general Strategy of City's development to 2030.  Due to the project, the City intends to strengthen the functioning PT system through smart integration with new mobility services.
Social inclusion is another crucial added value of implementation of SPINE solutions, especially with respect of introduction of new mobility services.
Also, the idea of Living Labs and co-creation activities, accompanied by digital twinning tools to be elaborated within the project is not only the way of co-design of smart, inclusive mobility solutions, but also possible transfer and replication by other Cities in the region, not involved in project implementation.
City of Gdynia is one of the Twinning Cities in the project. Therefore, the City is eager to take up best practices (successful solutions and co-creation activities) from four Lead City Living Labs – Antwerp, Tallin, las Palmas and especially Bologna, which the City was primarily twinned with.
In SPINE, Gdynia focuses its activities on enhancement of City's parking management and introduction of new inclusive mobility services. Moreover, the City's activities concentrate on prioritization of public transport in City's traffic, by for instance optimization of the existing network of bus lanes.
Main expectations related to Gdynia's activities under SPINE project is to calm road traffic in the City centre, as well as to create more citizen friendly urban space, complementing already initiated project named CLIMATIC Centre. Enhanced parking management with future re-design of a main City intermodal hub in the City Centre, operating with other new inclusive mobility services are also forseen.